"We create the fitness space you've always dreamed of"
Starting a new fitness studio, physio practice, club or box isn't that easy. You must have a clear picture of what you want within your budget, while meeting the needs of your market and clients. Wheter you are just starting your journey as a fitness entrepeneur or you're looking for a new impulse within your fitness space, there is always a lot to think about.
THATS WHY WHE'RE HERE TO HELP YOU!
We've helped dozens of fitness entrepeneurs by creating their ideal fitness studio or box. The process usually starts by you telling us your dreams and ideas. We measure your space and calculate whats possible within your budget. Next up we create a 3D-visualization as you're seeing below: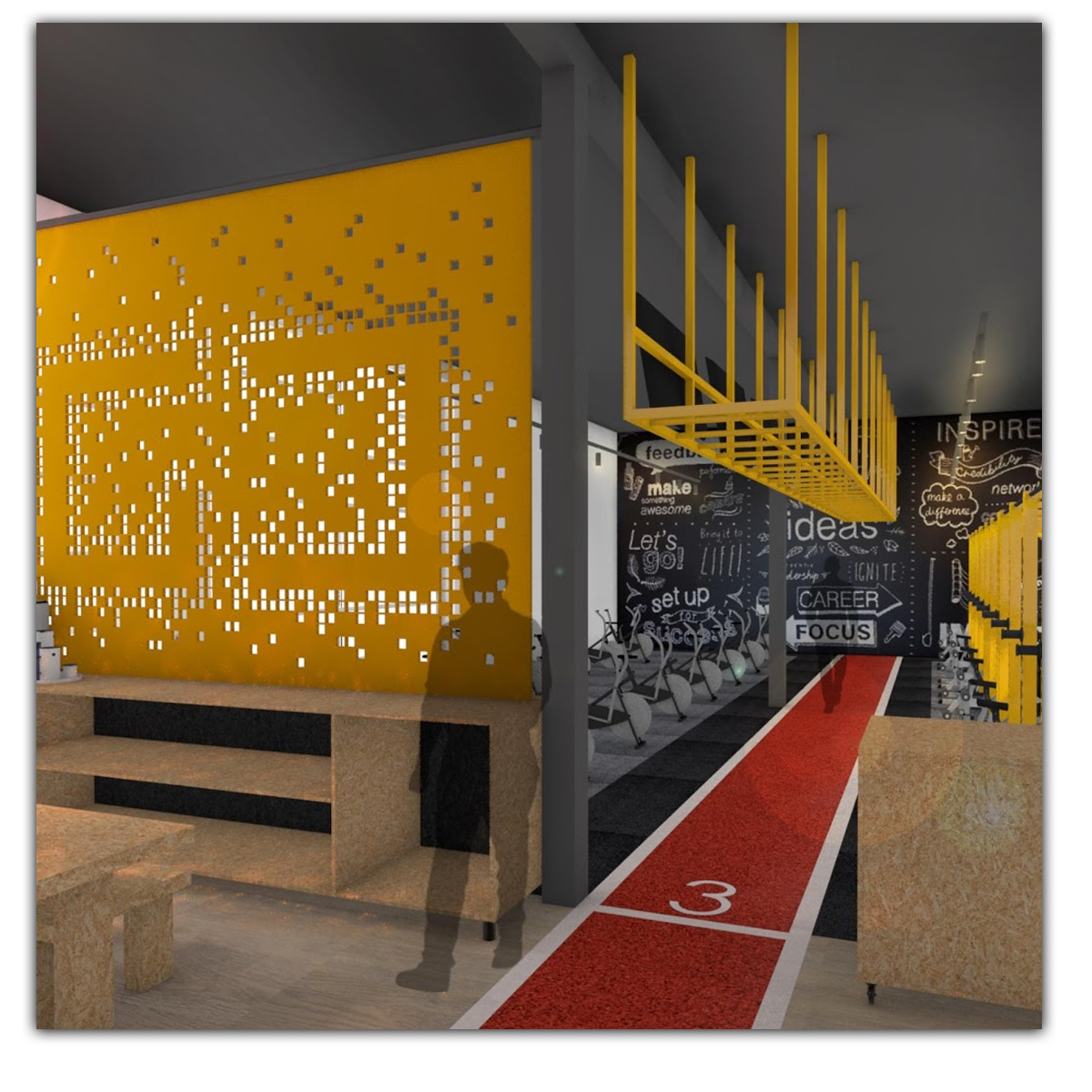 Once we fine-tuned everything according to your needs and expectations, we collect everthing for the studio or box. This stage goes by in the blink of an eye, beceause whe're official distributor of the fitness brands you need. The only thing thats left for us to do is start building your fitness space!
Our Newsletter
It only takes a second to be the first to find out about our latest
news and promotions…